2018
Jakarta, 4-5 October 2018
Learn • Participate • Connect
Learn from the most influential speakers in the industry and grow to become the agent of change, that will bring better products and services, for the future of Indonesia.
Designers, researchers, strategists, technologists, developers, business leaders and students.
keynote speakers, case studies speakers, and workshop facilitators
A conference in the heart of the Jakarta
This is a chance for us, as a community to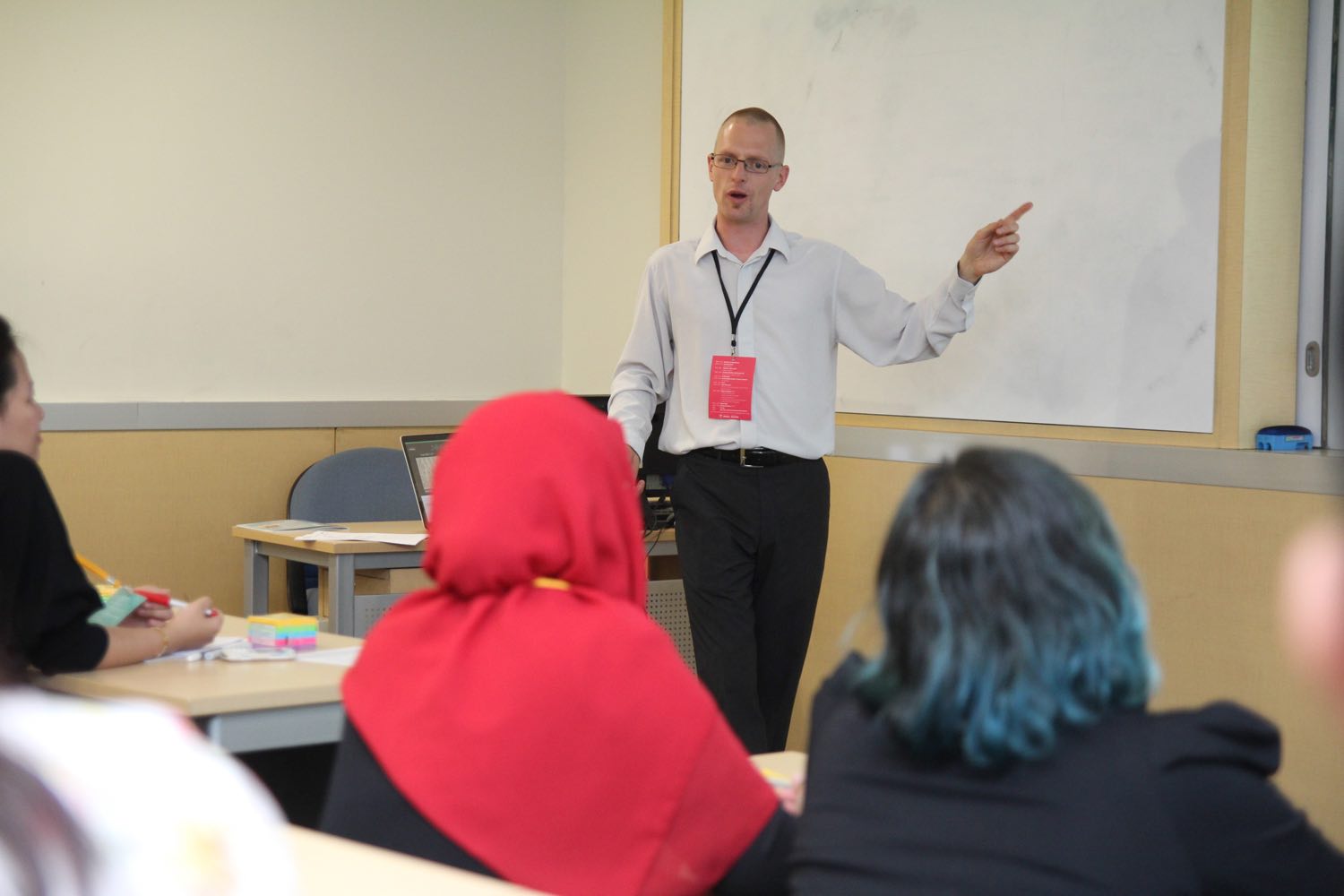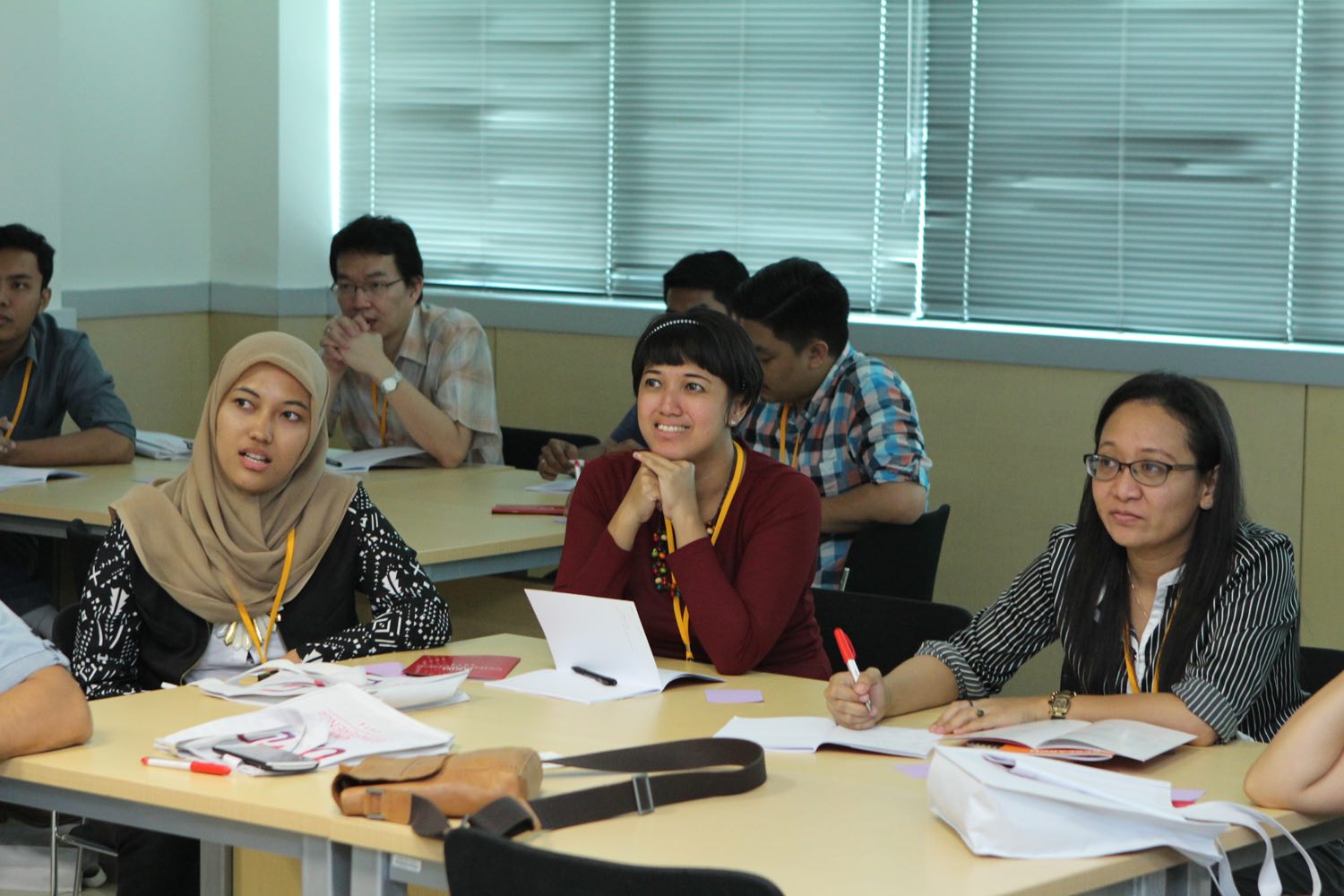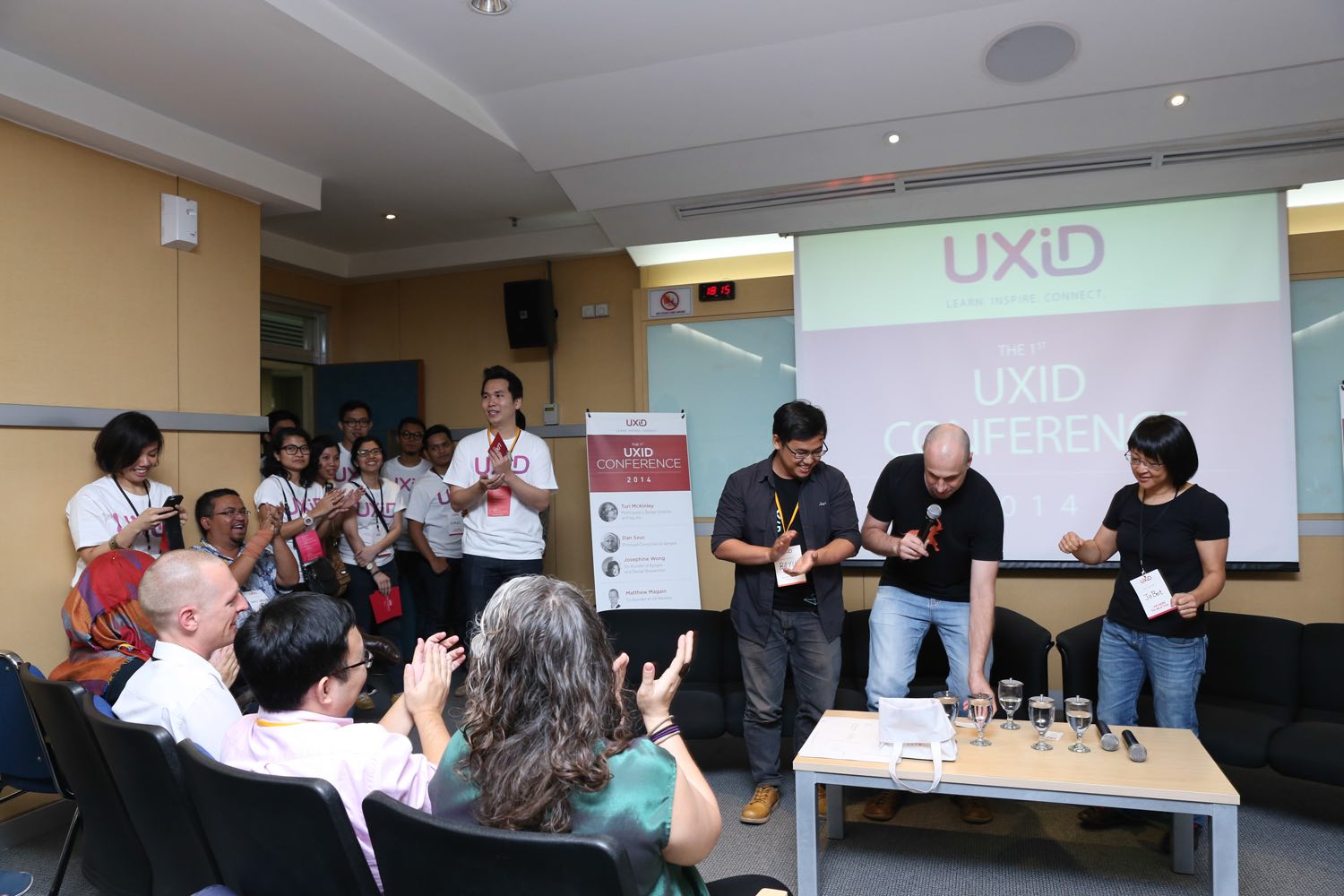 Meet and learn from leading UX practitioners who have pushed their team forward and explore how you can also make meaningful impacts in the next projects.
Make this event as your own by participating in the hands-on workshops. This is a chance to ask those burning questions and discuss in a much more focused workshop sessions.
Spend two days forming valuable and meaningful relationships with designers and companies, expand your professional network in a fun, inspiring environment.
2 days, 20+ talks, 300+ practitioners
Limited to 250 seats, 2 days left until conference starts
Grab your only chance here